International health insurance Switzerland
International health insurance Switzerland. For legal reasons, Indigo Expat is not available for expatriates living in Switzerland. Expatriates have indeed to be covered by Lamal and to subscribe locally to a compliant private insurance aside. That's why Switzerland belongs to the list of excluded countries for Indigo Expat plans.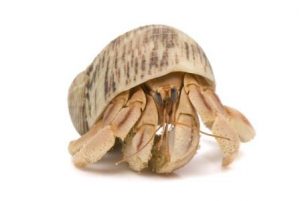 ---

Swiss Confederation
Switzerland, officially the Swiss Confederation, is a country in Europe. The sovereign state is a federal republic situated in western, central and southern Europe, and is bordered by Italy to the south, France to the west, Germany to the north, and Austria and Liechtenstein to the east.
Capital: Berna
Main cities: Berna, Geneva, Lausanne, Zurich, Basel, Winterthur, Lucerne, St Gallen
Currency: Swiss Franc (CHF)
Area: 41,285 km² (15,940 sq mi)
Official language: German, French, Italian; recognised: Romansh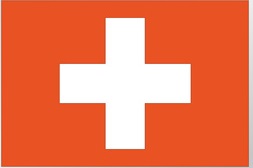 Look beyond the chocolate, cuckoo clocks and yodelling – contemporary Switzerland, land of four languages, is all about once-in-a-lifetime journeys, heart-racing Alpine pursuits and urban culture.
Switzerland's ravishing landscapes demand immediate action – grab boots, leap on board, toot bike bell and let spirits rip. Skiing and snowboarding in Graubünden, Bernese Oberland and Central Switzerland are winter choices.

⇒ Switzerland on gouv.fr

⇒ Switzerland on Wikipédia
Source: Wikipedia, Lonely planet

⇒ Switzerland on WHO

Regulation and international health insurance Switzerland
Note that an expatriate medical plan does not free you from the local regulation. Therefore, pay attention and contribute to the local healthcare system when mandatory.